Data and Device Management
Which data is saved?
We collect all your device essential data in a secure, efficient, and cost-effective way.
Data Ingestion and Forwarding
Wappsto allows you to forward your data to your preferred clouds, such as example Amazon Kinesis, an MQTT broker or Microsoft Azure IoT.
Share data with others
Wappsto has a fine-grained sharing mechanism. This enables you to control who has access to what data.
Device Firmware Management
Over The Air (OTA) device update, lets you manage firmware updates for devices remotely. It features a per-device configuration setup and optional signing of binaries.
Live Data Updates
You can monitor your data in real-time on your dashboards.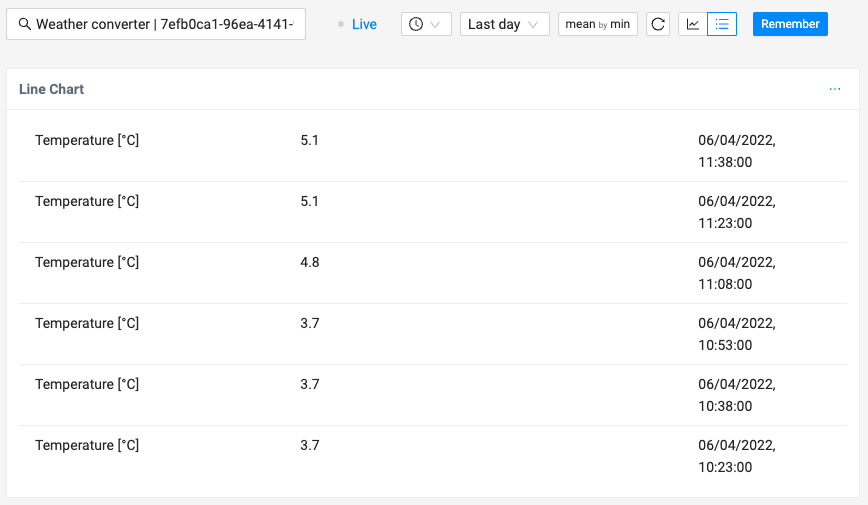 Historical Data Logs
Data logs can be disabled/re-enabled per device, downloaded or deleted at any time.
Data extraction
You can extract your data at any time, to CSV or standard spreadsheets.