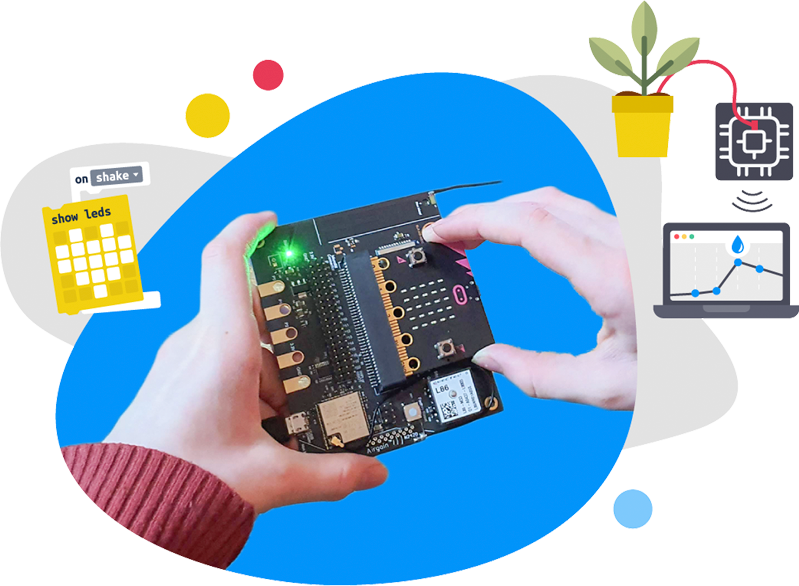 Education Technology  – Wappsto:bit
The Little Scientist's Tool for learning about modern technology. While playing and having fun they can develop skills in programming, data science and The Internet of Things.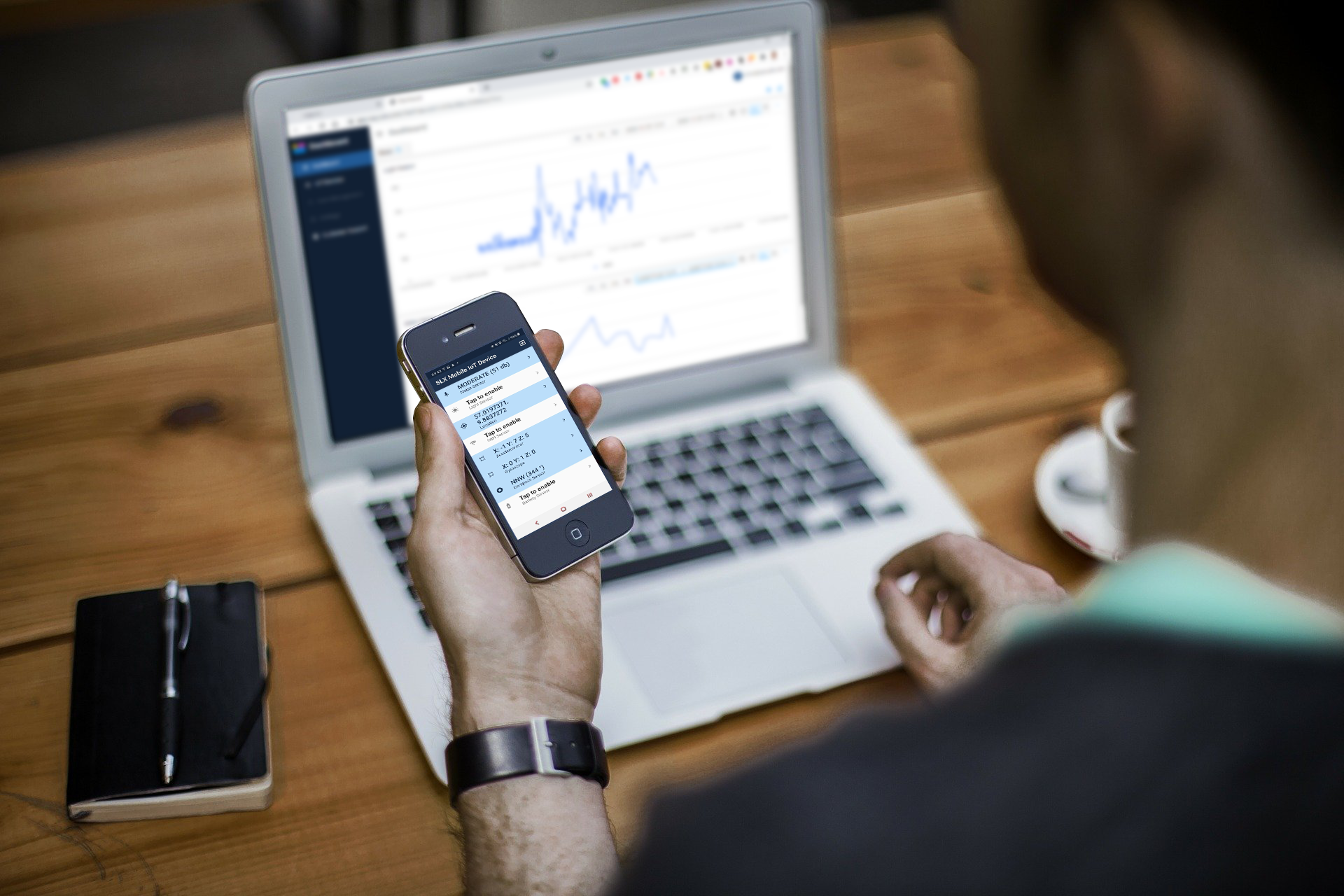 Use your phone as s SLX Snitch device.
SLX Snitch makes any mobile device you have (smartphones, tablets, etc.) into IoT devices. With your permission, the app reads your mobile device's sensor data. Currently supports (1) sound (2) light (3) location (4) Wi-Fi (5) accelerometer and (6) gyroscope. Your phone's data is automatically sent to Wappsto by Seluxit, our developer toolkit allowing you to make sophisticated applications, or simply just see your data in our configurable dashboard.