Seluxit held a nice and cozy workshop at University College Nordjylland (UCN) Aalborg with the Danish 3rd Semester It Technology class
Two of Seluxit's team held a nice workshop introducing Wappsto, the Unified Data model and how they can connect devices to the IoT platform and work with the UI of their wapps (short for web applications).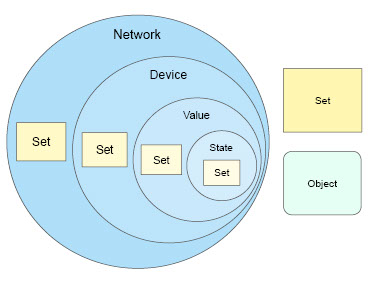 The workshop began with a short presentation followed by a LED Hello World tutorial which you can find and even do yourself from our website under "Documentation" on the bottom of the page, just click HERE or the image below.
After the tutorial the class was free to play around by adding additional LED's, increasing or decreasing the blinking frequency and other things they found interesting.
You are very welcome to try and follow our tutorial and contact us with any questions, bug reports or suggestions you might have.