What are wapps?
Wapps are web apps that have been created in Wappsto. The point of wapps is to combine different things and services in an automated functionality. Wapps consist of background and foreground tasks. Background tasks run server side and automate processes, while foreground will be run in the browser and allow the user to configure the automations.
There are two kinds of wapps, converter wapps and mash-up wapps. Converter wapps take the data model of the thing or service, exposed by their API, into the Wappsto unified data model. Mash-up wapps combine things and services in new automations. The price of a wapp is determined by the developer.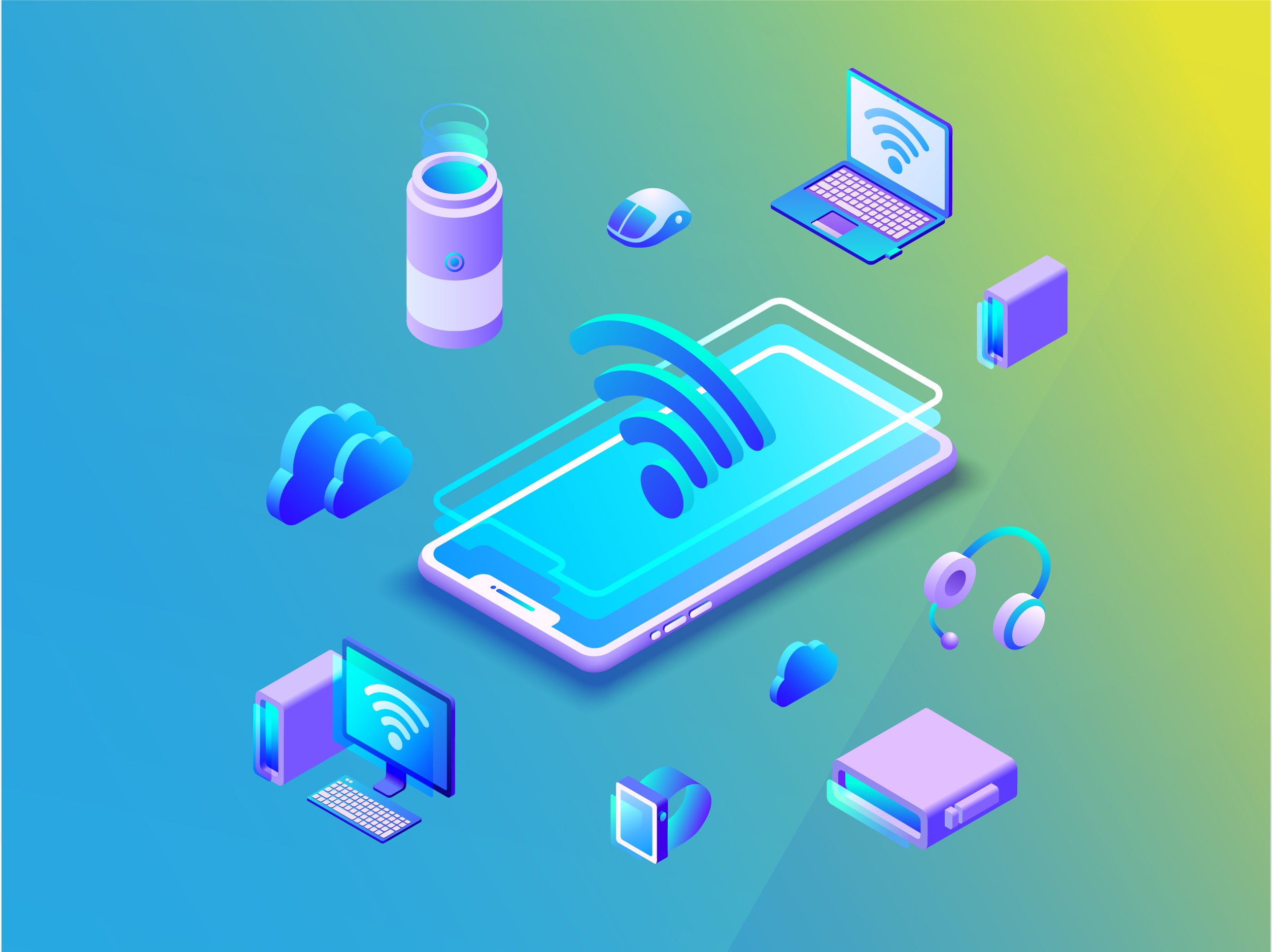 Why did we make Wappsto?
We created Wappsto in response to recurring high-level challenges that we were facing when developing solutions for our customers within the field of Internet of Things (IoT). Our customers wanted to automate the interaction of their devices, but their customers also wanted to include third-party things and services in their automations.
The desired automations were oftentimes complex, but they wanted flexible configurations in a straight-forward user interface. We realized that there is no one-size-fits-all solution for these problems, so we developed a software framework to make creating these personalized solutions easier.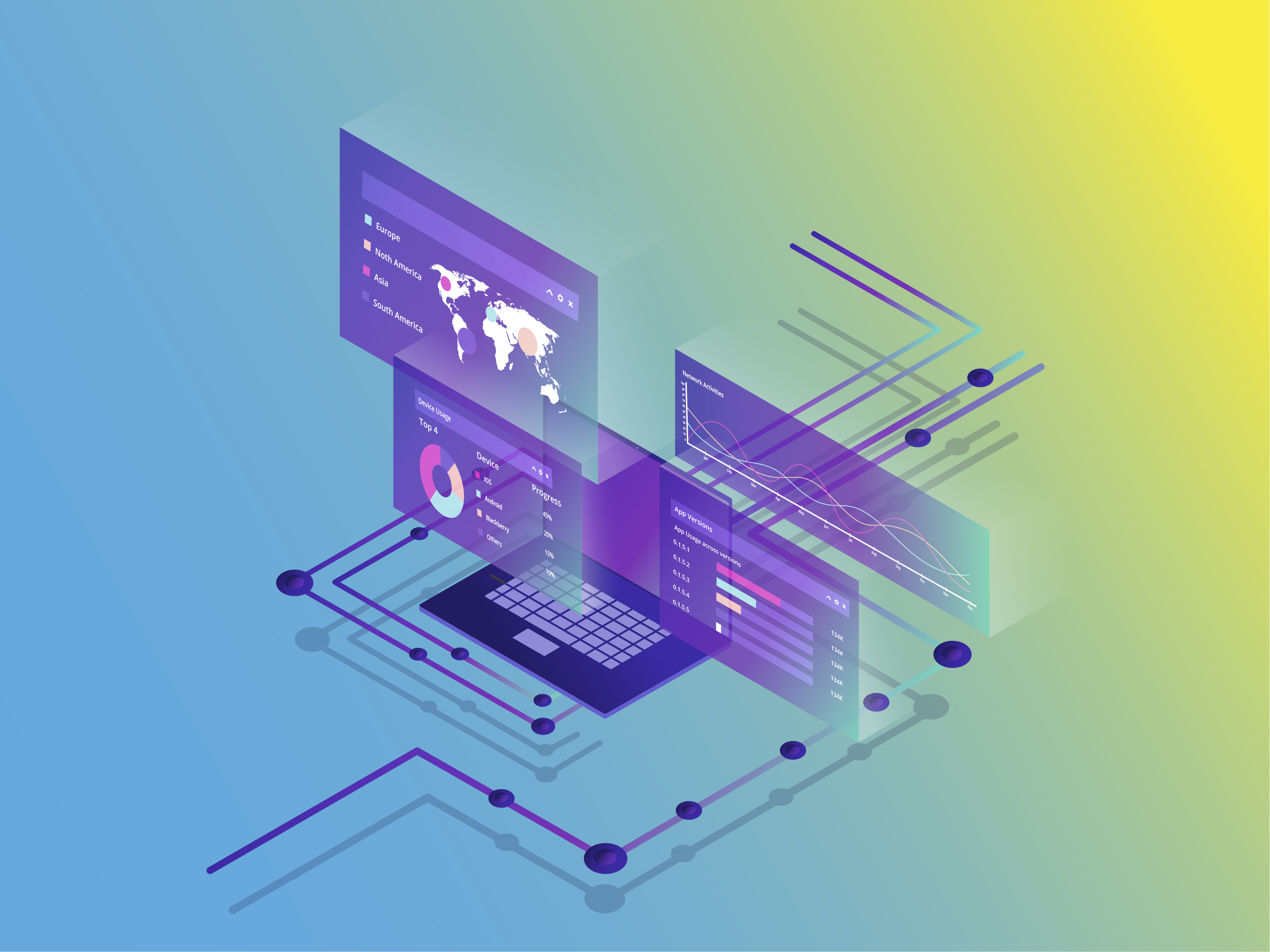 What is Wappsto's vision?
Many hands make light work. We want to share the framework that we've created with as many as possible, because if we want to help individuals realize their own highly personalized ideas for combining things and services, there's a lot of work to be done. But we have to work smart. We've taken our inspiration from the AppStore, because a market is the optimal way of generating and capturing value.
All market participants stand to gain value. Wappsto features a unified data model which means that the data model of any device or any service from any producer can be modeled in Wappsto. As developers do so, the library of supported devices and services grows that other developers can build on top of. The more things and services that are brought into Wappsto, the more creative combinations can be made meaning more end-users attracting more developers in a positive cycle.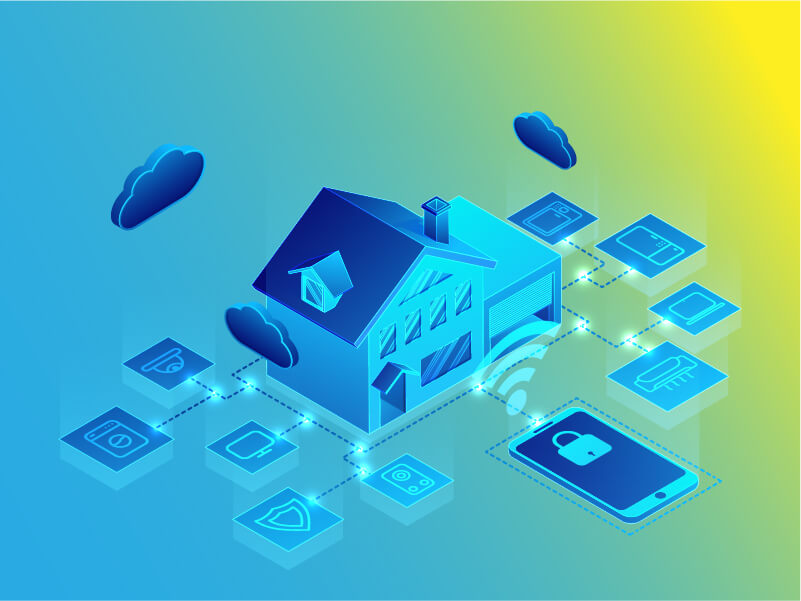 ---