Start with a free account and 1 million data points per month already now!
Wappsto Dashboards
Data visualization
Configurable point-and-click blocks.
Pre-configured dashboard templates.
Data and Device Management
We collect all your device's essential data in a secure, efficient, and cost-effective way. 
Alarms and Notifications
Wappsto allows to create warnings and alarms and turn these into notifications by email, SMS or other messaging services.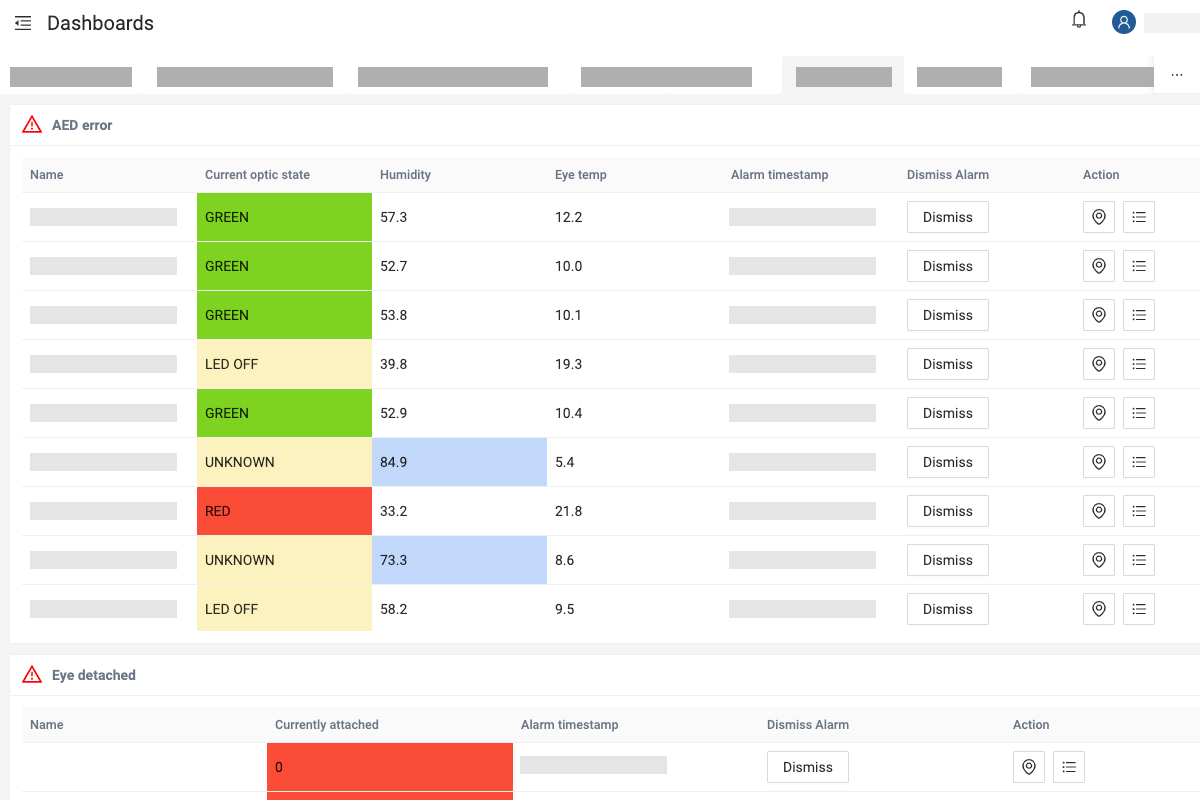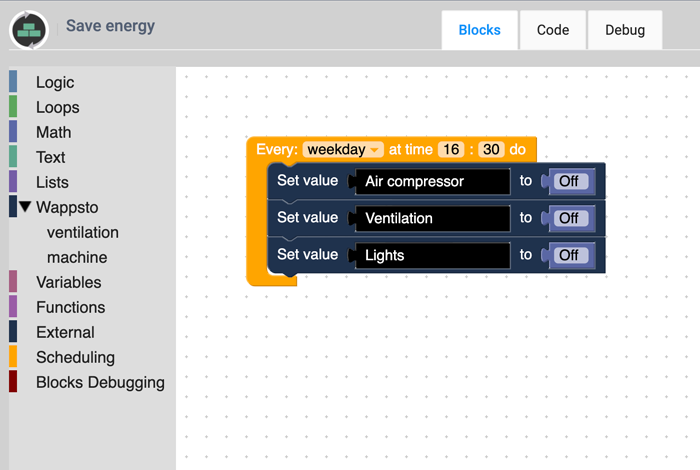 Task Automation
Using the Wappsto Blocks wapp or your self-developed wapps, you can create automation. This automation runs on our servers even when you are offline and your phone is switched off.
Access to the Marketplace for Wapps
Endless possibilities to extend the data and functionality of your IoT Devices and user interfaces. Use your data in a growing variety of Wapps, analytics, etc.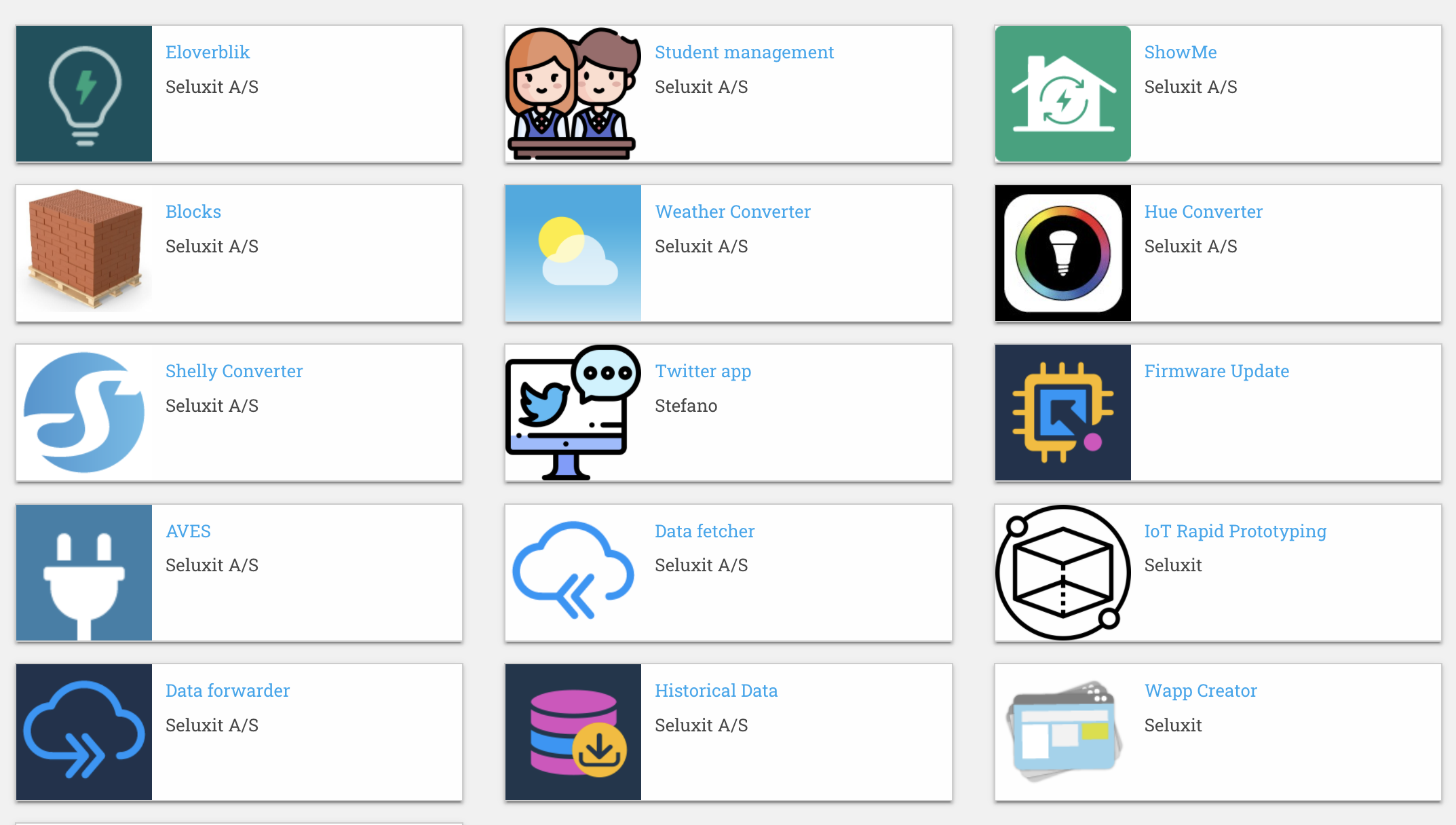 Security and Data Privacy
Daily backups

Data storage across multiple clouds and on multiple premises

Data & Software Encryption

A true European Cloud

Users and device data is anonymised
Try our 4 step solution to lasting energy efficiency to save up to 30% of your annual energy consumption.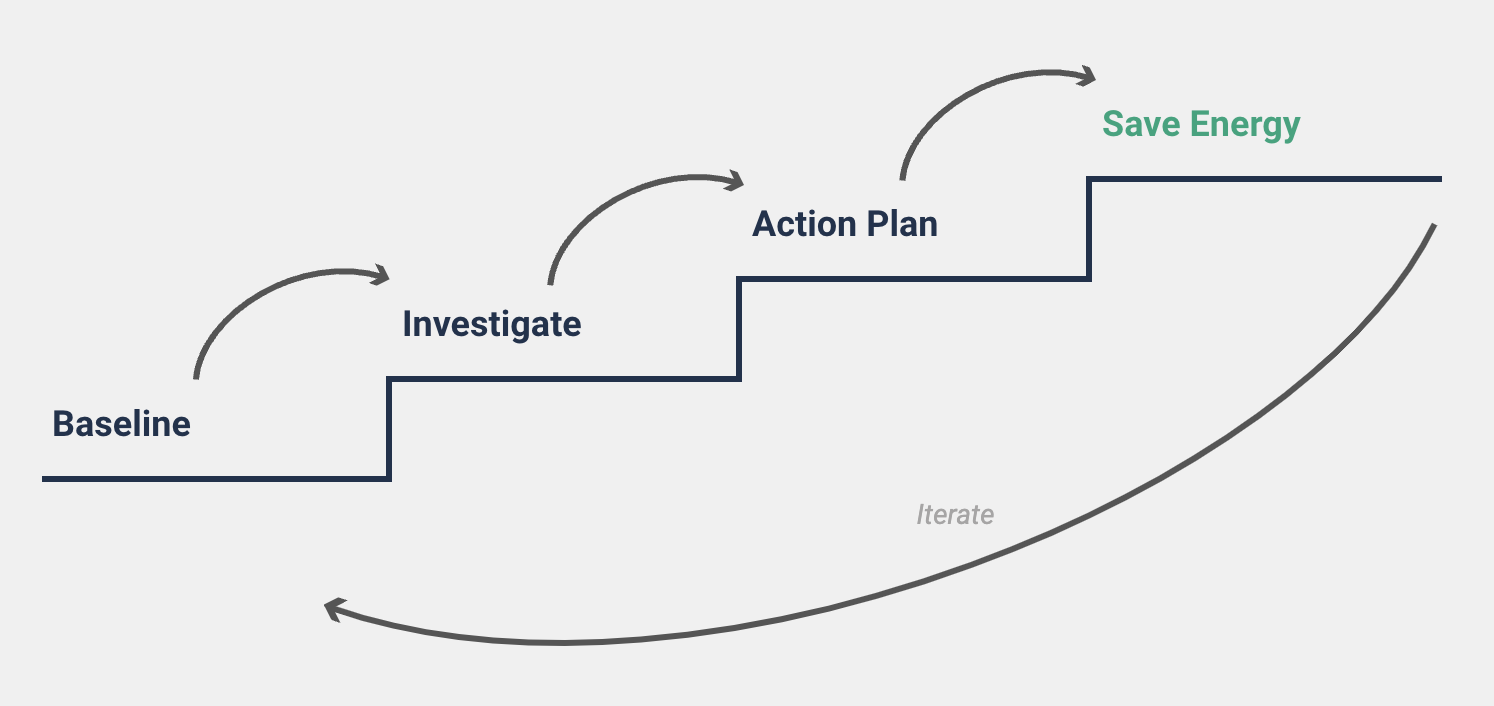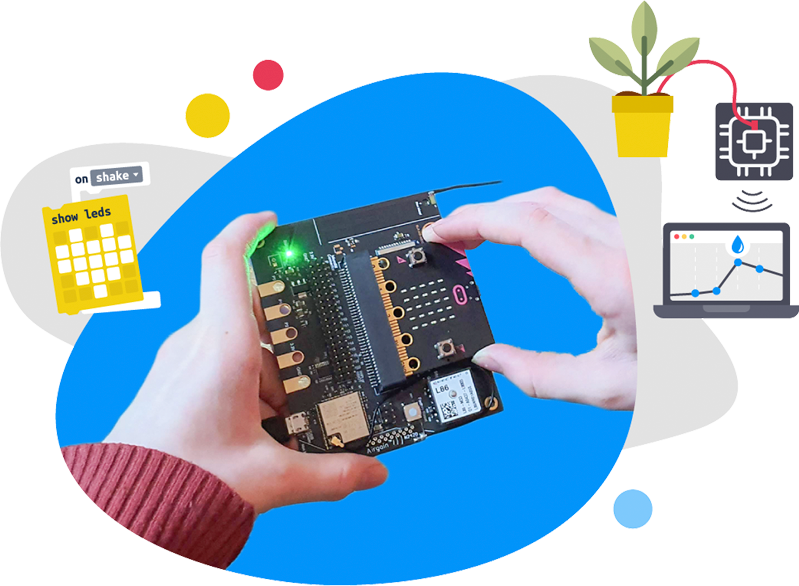 Education Technology  – Wappsto:bit
The Little Scientist's Tool for learning about modern technology. While playing and having fun they can develop skills in programming, data science and The Internet of Things.
Wappsto command-line interface (CLI)
Tools for your app publishing to Wappsto store
Documented Rest API
Open-source reference code
IoT Device Software / Device driver kits (DDK)
Mobile App Development (Android, iOS)
Custom hardware and software development
Integration and Automation Examples